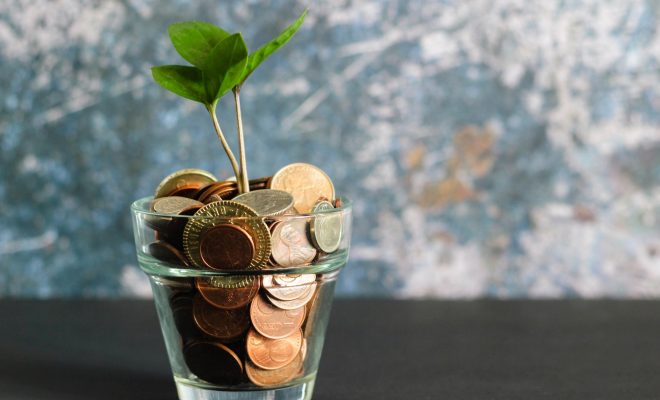 Lots of people are constantly fighting a battle to become debt free to remove the burden from their shoulders so that they can have a less stressful life, and lots of these people are doing it with the help of the internet.
How I hear you say? Well often their first port of call is a community driven website such as moneysaving experts.com where lots of like-minded people get together to help each other save money or even to earn it to become debt free. It is really a great way of motivating yourself. There is normally more than one chat thread about saving or earning money to become debt free, where people report on their progress and share their ideas on how to achieve success.
Some of the more common ways these people use to raise money start with the collecting and sharing of voucher codes. Voucher codes can be used to save money off things such as shopping or online purchases, and whatever the person saves they put into their debt free fund.
Another way is to complete surveys and lots of other online money earning opportunities. These can net anything from a few pence to a few pounds a time, or in other cases vouchers. While this does not seem much, lots of people set themselves a daily goal, and complete several tasks each day to achieve this.
Cottage industries play a large part in these people's debt free plans too. Lots try to make money out of their hobbies, be it knitting toys and selling them online or marketing crafts at local fairs.
Another weapon in the debt free wannabes arsenal is the ability to sell their old stuff online, be it from auction sites such as eBay or sites that buy your old items such as Music Magpie.
So, if you have a little debt, why not try to be a debt free wannabe yourself?