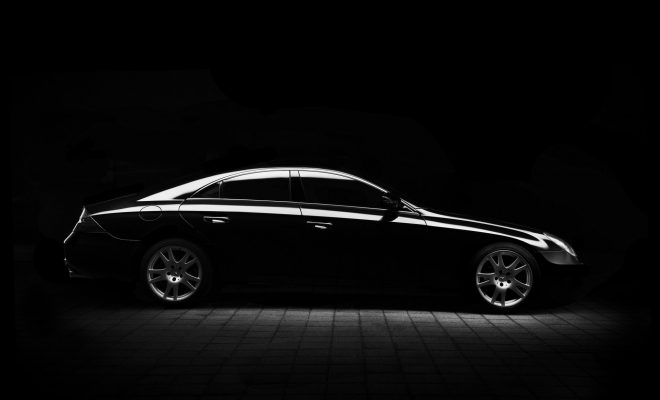 Fleet insurance can be something of an elusive prize. Even the best car fleet insurance quotes can come with a hidden motive; that razor-sharp small print that an insurer can jab in your back when you are most vulnerable.
But you can come to the battle armed to the teeth with information if you understand how the deal works. There's power in the paperwork. And with enough cognitive firepower, you can take down the insurance monster and come out of the rubble with a fantastic fleet insurance deal.
Sort Out the Paperwork
Nearly two hundred years ago, Edward Bulwer-Lyton quoth that famous metonymous message, 'The pen is mightier than the sword.' And still, to this day, he is right. You are weapon of choice, before your insurance renewal is due, is a compilation of all the vehicles that you plan as well as a complete claims history of your fleet. By letting insurers know that you have put in the prep, they'll catch on that you're shopping around, which should keep them on edge enough to lower their premiums, before you're snatched up by someone else.
Do not Let the Broker Break You
Pick your broker carefully; they will be responsible for getting you your quote in the end, so if they are not 100% dedicated to you as a client, they won't do the best job they can. You need to be sure that your broker will only come back to you with A-rated insurers. To get a broker that is going to be more enthusiastic about your trade, Google the name of your trade, and search for specialised brokers who have a lot of experience getting policies for clients in the same business as yourself.
Once you have found the broker that is right for you, you'll need to help them any way you can. Tell your broker everything you can about the way that you run your fleet, previous incidents, and details about your drivers. If they know every inch of your insurance history, it will make things much easier for them to negotiate with insurers to get you the best deal.
Tidy Up Your Business
There are a few things that can dramatically reduce fleet insurance premiums that you can do yourself, prior to any policy renewals. Firstly, you can risk the perceived risk of theft by providing an indoor parking facility if you do not already. This also helps make the cars last longer, seeing as shelter takes away a significant proportion of the wear-and-tear that weather would usually deliver.
Secondly, any driver that has been on the Pass Plus programme provided by the DSA is a boon to the bid, as they are perceived to be a lower liability risk, so the more of them that have taken it, the lower your premiums will be.
Both options are long-term investments, of course, so despite the initial costs, they will pay off in the long run.
Think Inside Your Budget
Finally, think about how you are going to go about the financial demands of a quote. Take some alternatives if they save you money. For example, for a large fleet of competent drivers, third party insurance makes more sense, because even though the cost of replacing a vehicle might be significant, that still will not be more than the premium excess of fully comprehensive insurance.
When it comes to payment, will a lump sum or a monthly instalment be better for you? See what the charges are for each to help determine which method of payment is best for you.