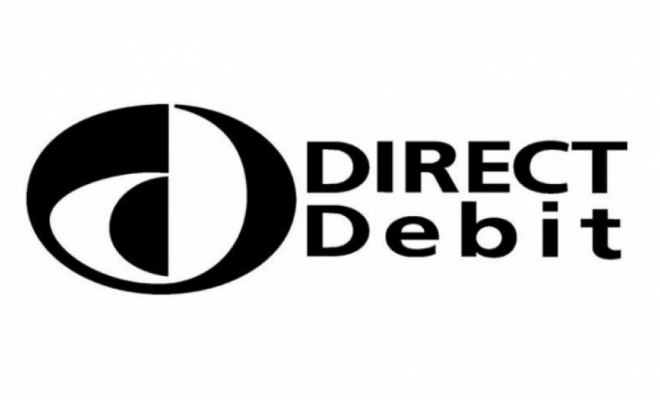 Some of the UK's largest banks have made changes to the way that they charge people for their returned direct debits, in a move that could save customers as much as £200million every year in unnecessary charges.
Until they made the changes the banks, that include Barclays, The Co-operative, HSBC, Nationwide, RBS, and Santander would process direct payments in the early hours of the morning, and if the funds were not present issue a charge and return the direct debit as unpaid. This can be extremely unfair and frustrating for customers that have money paid into the account that clears hours later. For payments for things such as loans and insurance customers can often end up being charged twice, once by the bank and once by the vendor.
Now the banks will re-attempt to take payment later in the day just in case funds have cleared into the account since the initial request during the early hours. This could also give customers a chance to nip into their local bank branch to deposit more cash to ensure that the payments are made on time. Even this could save people a lot of money.
According to The Financial Conduct Authority (FCA) the banks have also stated that they will make it much clearer for customers to understand the deadlines that will be need to be met for a payment to be successfully processed and paid. They have made the changes on their own backs with industry agreements rather than to be forced to do so.
Lloyds TSB operates a similar process to some of its payment processes and is updating its system to make it be the case with all payments. Until their systems are updated customers can claim back any charges that they have received where funds have been present after the request on the same day.
An FCA member said that "it is little things like this that have a big impact on customers' everyday banking experience, even though many people won't be familiar with the process."